A specialized educational network
Follow your teachers, colleagues and your school staff.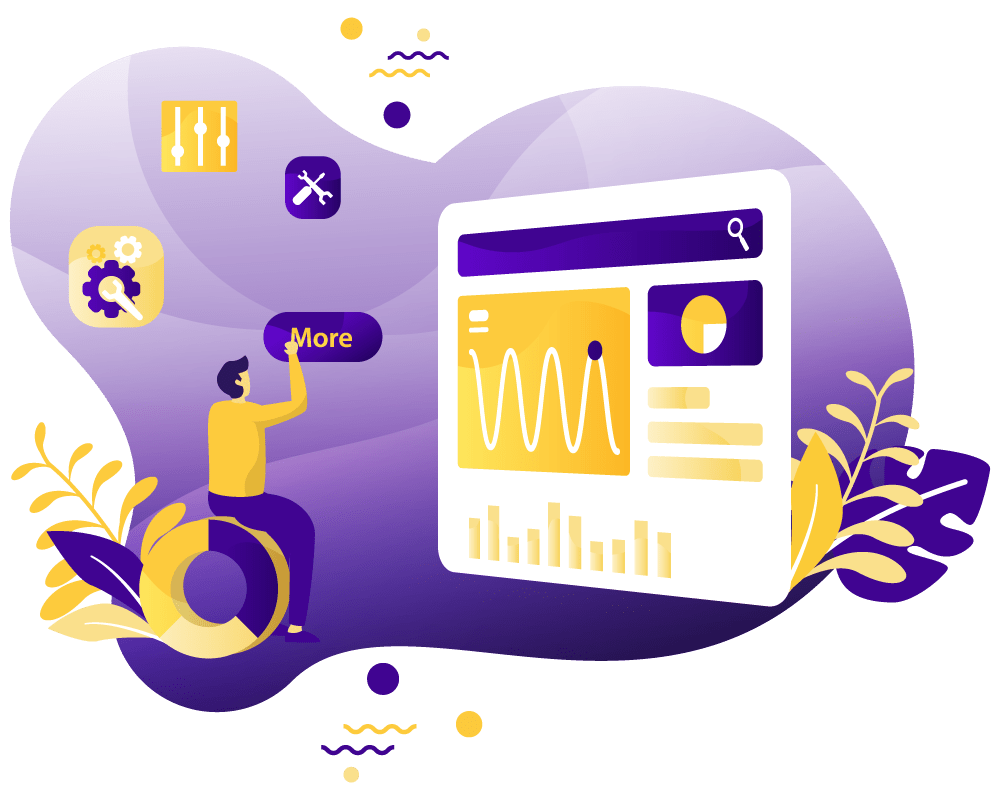 You can build your educational network; add your favorite teachers or other students to your connection list, post and share your own or other educational contents.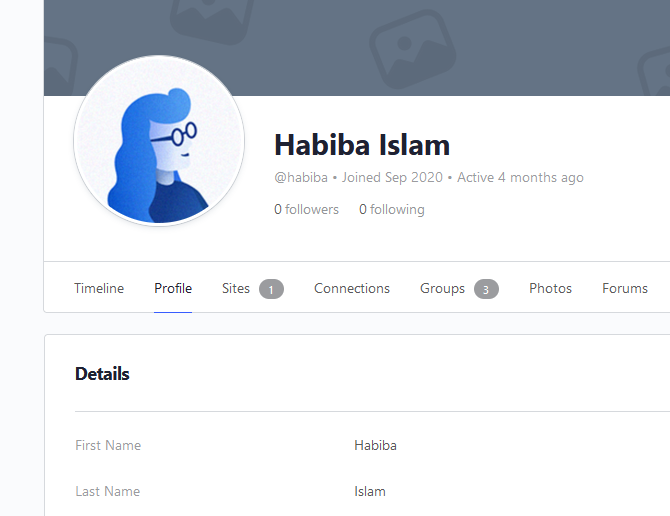 Book live sessions and interact directly with your teacher and other students, you can search for classes suite your availability time and budget.
If you are a teachers you can publish your classes, set your session's price and dates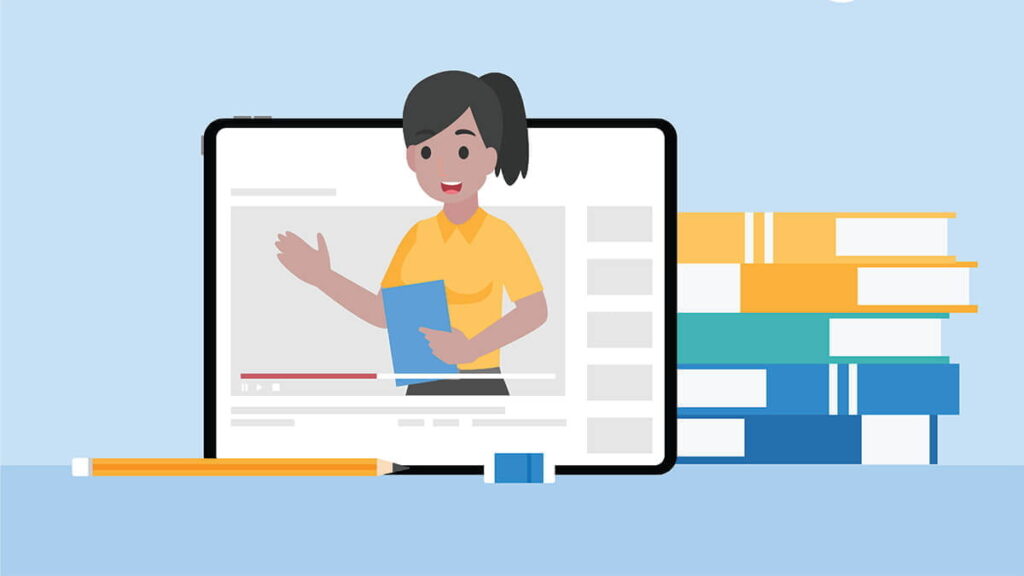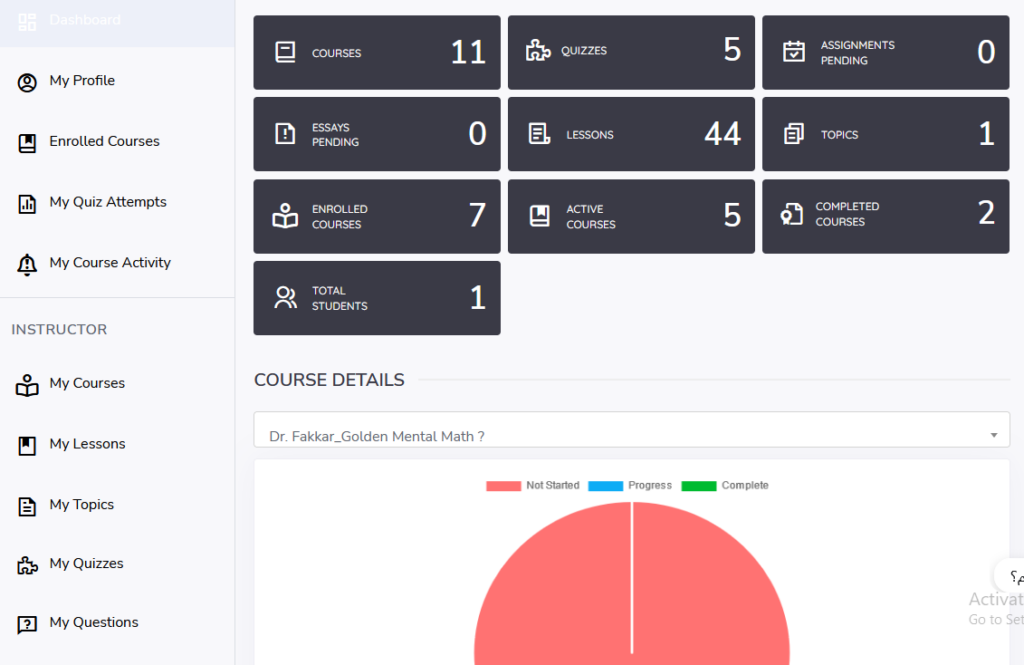 You can enroll to courses you like and study on your pace. Courses contain videos, documents, quizzes, and assignments, you can gain an attending certificate after finishing your course which could be published on your CoolEDU timeline or your other social network accounts
If you are a teacher, you can create unlimited number of courses for free and assign each course to a study group. You can manually enroll your students or let them enroll by their own either for free or onetime fees or monthly subscription
Create a page for your school or academy which could be operated by your stuff members, you can post to CoolEDU timeline either by your page identity or by your personal profile.

Find educational events nearby your location or join it online, events could be courses, trainings, seminars, or any other educational events.
All members could publish their own events, sell online tickets, and manage their attendees from their dashboard